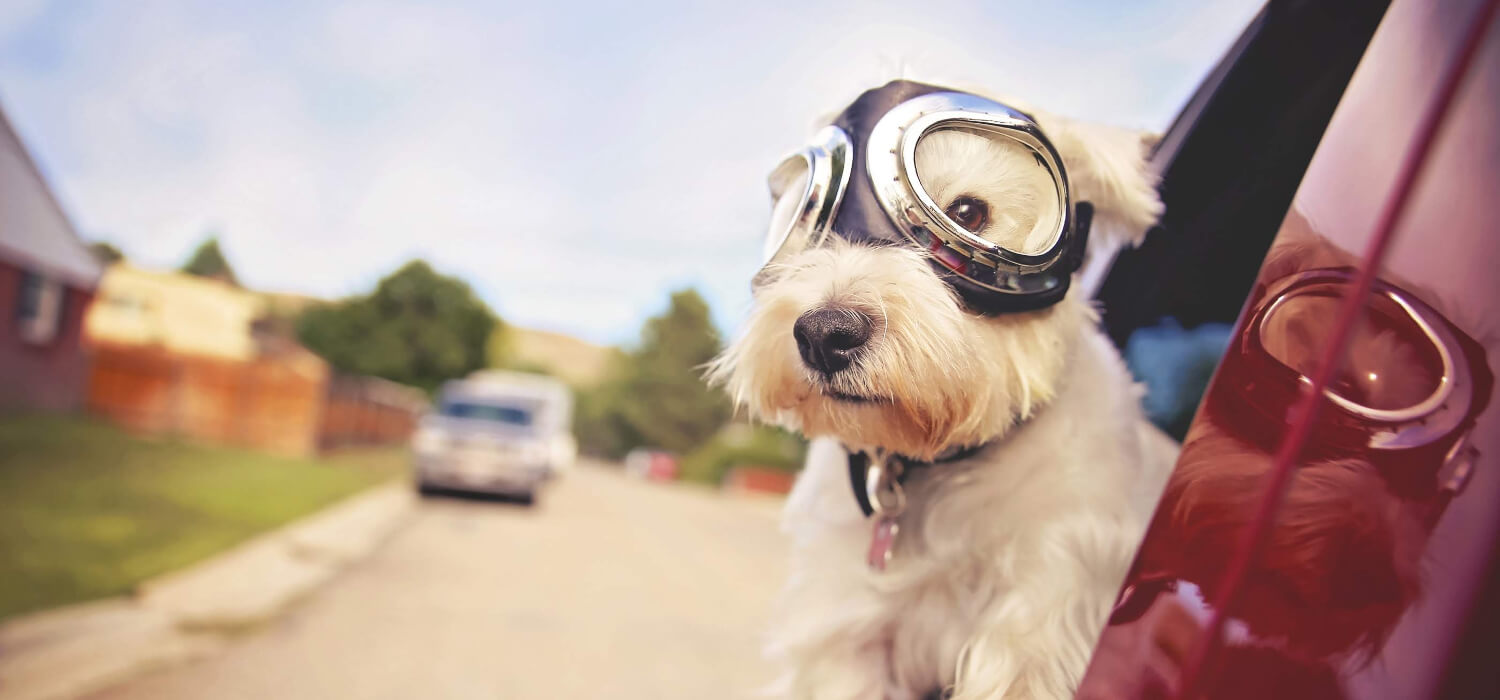 Looking for Digital Marketing Training?
Why Choose Us?
The whole area of web design and digital marketing is confusing for most people.
In the digital marketing workshops that we deliver, lots of people comment that the industry seems to be full of ...
a) Web design, SEO or digital marketing companies who have let them down through very poor customer service
b) People who seem to speak technical jargon designed to confuse.
We do everything we can to be the opposite of this.
6 reasons why customers choose us;
1. They know they can trust us: Over 20,000 Irish businesses have attended our training courses and over 200 participants have left a 5 star review on Facebook (You can read them here ). 11 Local Enterprise Offices, Enterprise Ireland, IT Tralee,
Local Chambers, Development Partnerships plus lots more have trusted us to deliver training courses about the latest digital marketing tactics to their clients. They know that we are knowledgeable and reliable.
2. They know we have genuine marketing expertise: There are lots of social media consultants or web designers who during the recession changed careers and moved into the digital marketing industry and then provide marketing advice. Quite often they do not understand marketing strategy or marketing planning because they don't have the experience.
The advice and training Evan Mangan provides you with is based on his experience of being Head of Direct Marketing at BT, Head Of Customer and New Media Marketing at Orange and Head of European Marketing for Yahoo! mobile.
3. Our Money Back Guarantee provides reassurance: If you feel one of our courses, our online Digital Marketing School or a one-to-one training session was not beneficial to you then we will give you a 100% refund.
We know that you will love our courses but we want you to have that peace of mind when choosing us. (You can read some recent testimonials here )
4. Our customer service guarantee provides reassurance: We are 100% focused on ensuring our customers are happy so we offer clients another promise – if you are unhappy with any aspect of the customer service you receive we are happy to issue you with a €50 credit note.
5. Our work is "big brand" standard: Our staff have worked for global brands such as Yahoo! BT, Orange, Guinness, Smirnoff and working for big brands instills a very high standard of quality. Everything we do for our clients in terms of project management, training and implementation is big brand standard.
6. We simplify things and we don't try to confuse you: One of the most common compliments we receive from clients is that we don't use jargon and we don't try to make things sound complicated. We explain digital marketing in simple to understand terms.