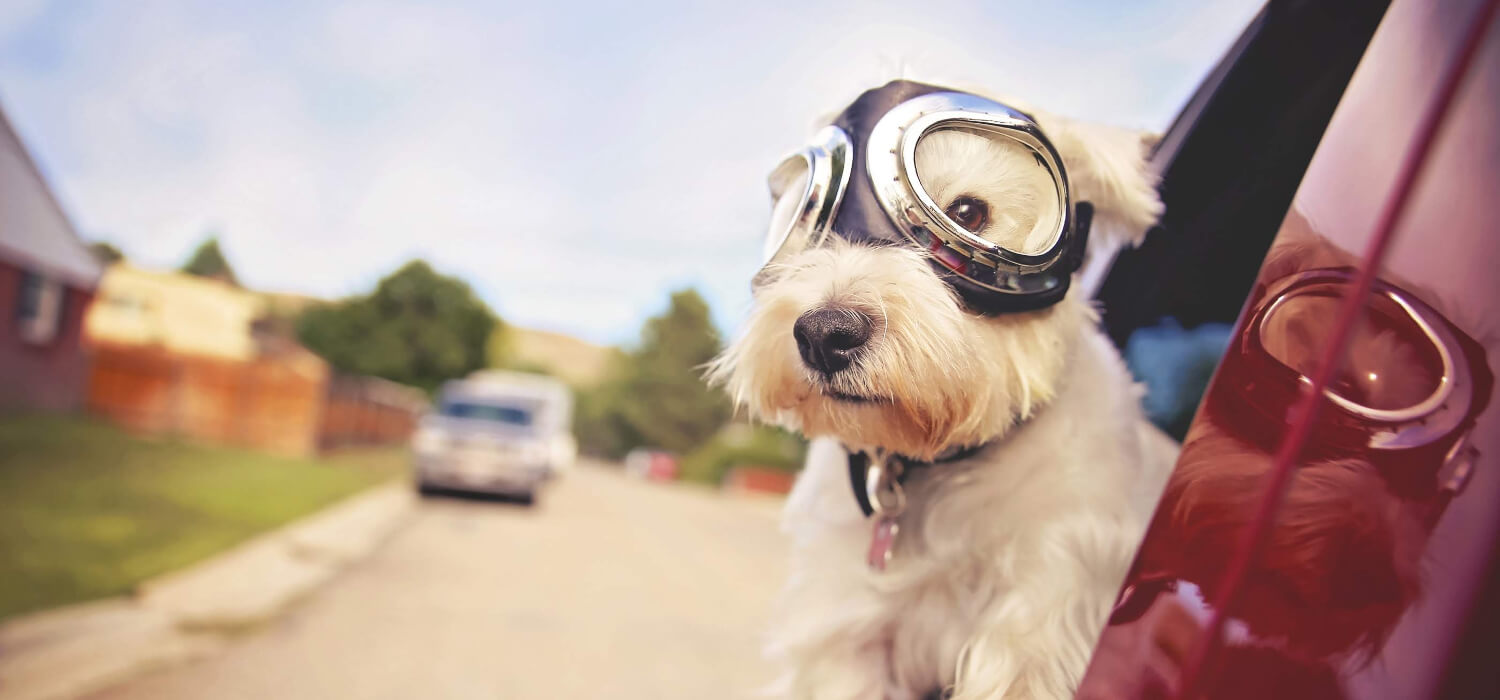 Looking for Digital Marketing Training?
What we do
Between 2007 and 2012 we delivered digital marketing projects such as websites, graphic design and marketing videos for a wide range of clients including entertainment brands such as The INEC and celebrities such as Sean Gallagher and Kevin Dundon, tourism brands, 5 star hotels, telecoms and oil companies, plus hundreds of start-ups and small business.
However, since 2012 we have focused on delivering digital marketing training courses and one-to-one digital marketing coaching. We regularly deliver training courses on behalf of clients such as Enterprise Ireland, local Enterprise Offices throughout Ireland, chambers of commerce and development partnerships.
The world of digital marketing is confusing for most people. Our courses and coaching help simplify it in step by step easy to understand language... so that you can grow your business online.
Workshops
Evan Mangan is our Digital Marketing Trainer
Evan gained a Master's Degree in Business Studies from UCD and prior to setting up The
Marketing Crowd, he spent 15 years in London where he was Head of European Marketing for Yahoo! Mobile, Head of Customer and New Media marketing at Orange and Head of Direct Marketing at BT. He has extensive experience of digital marketing across web and mobile covering the Irish, UK and European markets.
Over 20,000 business people have attended his digital marketing workshops throughout Ireland. He has delivered workshops on behalf of a wide range of organisations including Development Partnerships, Chambers, Enterprise Ireland and 11 Local Enterprise Offices across Ireland including Local Enterprise Office Kerry, Limerick, Cork, Tipperary, Clare, Longford, Galway, Sligo, Westmeath, Tipperary and Offaly.
Online Digital Marketing School
Do you want to increase the amount of sales you are getting from your website or social media marketing? Would you like a digital marketing plan that has been designed to help Irish businesses increase their sales, step by step instructions and video lessons on how to implement it PLUS access to monthly live training courses?
1:1 Coaching
These days, almost every business is dependant on promoting themselves online but where do you go to get expert advice and guidance?
We offer a one-to-one coaching service covering all aspects of digital
marketing. This service is ideal for you if you are either thinking about setting up an online business/website and you would like expert guidance on what to do and the pitfalls to avoid or you already have a web presence and you'd like personalised recommendations on how to grow your traffic, increase website sales, set up social media campaigns or any other internet marketing.
Each session can be one or two hours – whichever suits you.